More and more individuals are looking for healthy and natural alternatives to medications.
While this does not mean that such options will replace medicines, the presence of naturally occurring substitutes can benefit patients. Just look at the impact of cannabis is the medical community, which is now being studied as a safer and less addictive replacement to opioids.
Kratom is one of the naturally occurring options to some medications. Those who are in search of healthy and safe alternatives but are not familiar with this plant should take a look at the guide below:
Introducing the Plant
Kratom or Mitragyna speciosa, is a tropical tree found in parts of Southeast Asia such as Indonesia, Malaysia, Papua New Guinea, the Philippines, Thailand and Vietnam. It belongs to the botanical family Rubiaceae. There are three varieties of this tree such as those with white, red and green leaf veins. Each type contains varying levels of chemical compounds that gives it psychoactive effects.
Those with green leaf veins are known to give uplifting effects, which offers a boost of energy. Meanwhile, those with red veins are known for is sedating property. In some Southeast Asian cultures, this plant Is consumed as an intoxicant or as medicine. It can be consumed fresh or dried. Its leaves can be chewed fresh or it can be brewed into teas. It also comes in pill or tablet form.
Aside from its activating and sedative effects, these leaves are also known for being an analgesic and mood enhancers. When used for its medical properties, it can help in relieving pain and addressing sleep issues.
Kratom and other Similar Plants
Now that you know what this plant is and its effects, you might be wondering how it compares with other plants such as cannabis. Like cannabis, kratom is known for its psychoactive properties. Both are also used in folk medicine in various cultures because of their pain-relieving, uplifting and sedative effects. They also come from a family of flowering plants, and they have varieties that are valued for their respective medicinal and recreational effects.
However, they share some differences. The most obvious is that cannabis is becoming more mainstream and is even incorporated in federal and state legislations. Moreover, cannabis comes from the family cannabaceae, while kratom belongs in the family rubiaceae.
Speaking of families, did you know that kratom and coffee are related? They both belong in the family rubiaceae. They both have energy boosting and mood-enhancing attributes. Both are also rich in anti-oxidants. Kratom, however, has a sedative property. It also has a pain-relieving attribute, which coffee also has but to a limited extent.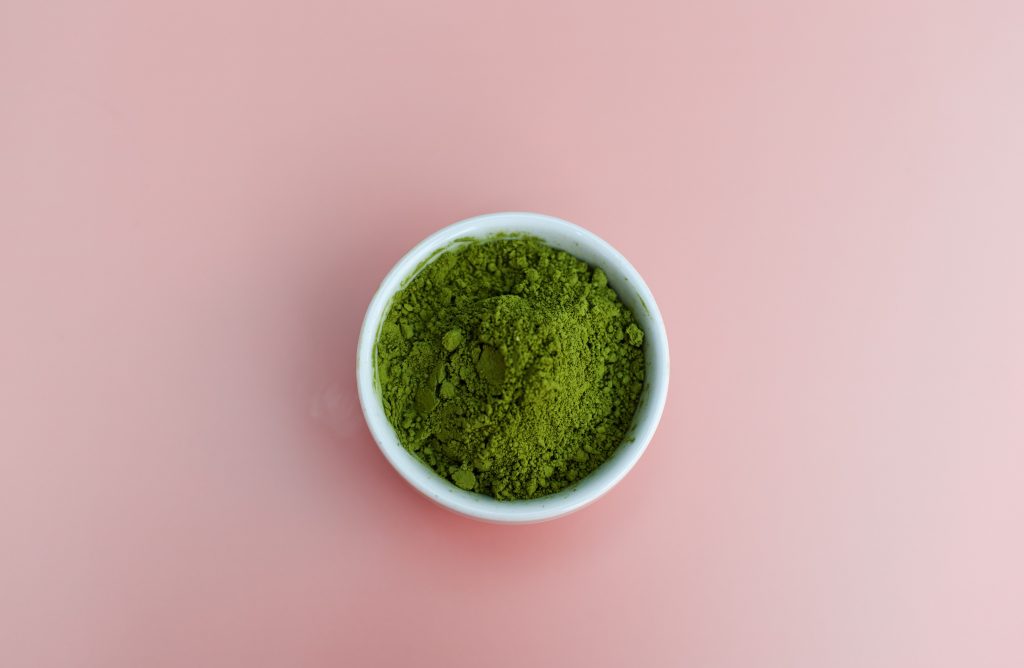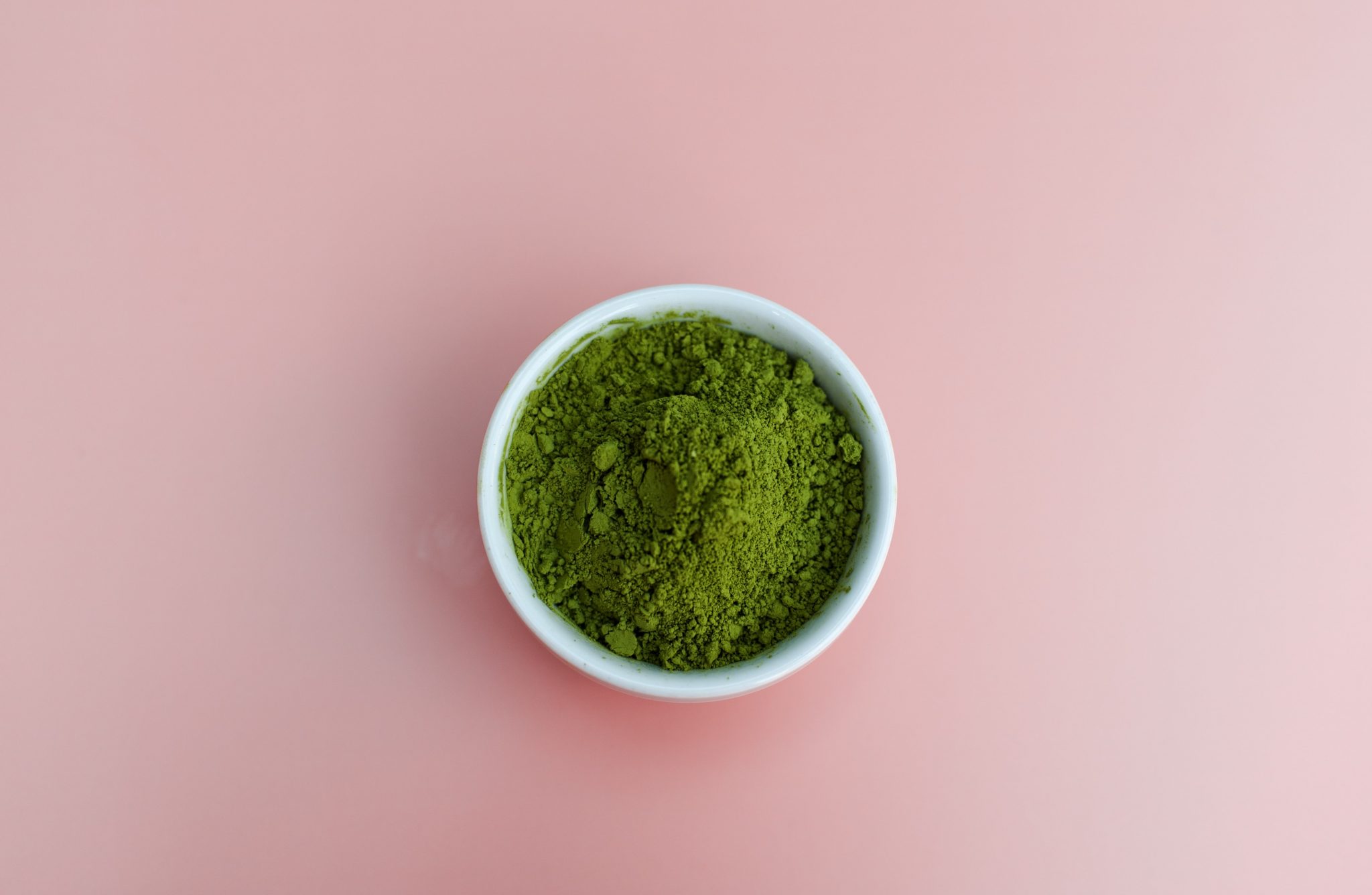 Legislation Regarding Kratom
We all know that cannabis is federally a Schedule I drug as per the Controlled Substances Act. It has also been legalized for medical use in more than 30 states and for recreational use in 11 of those, including DC.
Kratom is legal in almost all states except Alabama, Arkansas, Indiana, Rhode Island, Vermont and Wisconsin. In some states, it is fully legal, but in some prohibit it in some counties and cities. However, some are proposing that it should be included in the list of Schedule I drugs.
Internationally speaking, the legality of this plant varies. Some countries such as Australia, Japan, Malaysia, Thailand, Russia and Poland do not allow the consumption of this plant.
Conclusion
Kratom can be the next big thing when it comes to naturally occurring alternatives. While no significant researches have been conducted, unlike in the case of cannabis, it might be worth considering, especially for scientists and those who are looking for natural options.